We trade

for your success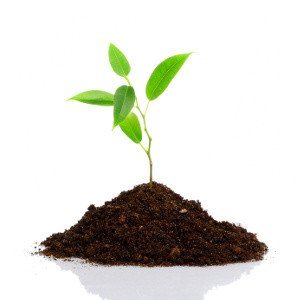 Organic Raw Materials
Our company Witatrade purchases and supplies organic raw material for fertilizer production and components for pet food production.
Due to over 20 years of experience in production, trade and the global procurement of fertilizers and pet food products, we have deep inside knowledge of these markets from both the supplier and buyer side. This enables us to serve your needs in the most effective and practical manner. It is our ambition to assist you in developing your products. We are dedicated to your success.
For fertilization and fertilizer production we offer raw materials from different origins. The basis are hoof & horn products. However, also other organic raw materials from our program provides many possibilities to design new fertilizer mixtures and develop innovative products. We can assist and advise you in the development and procurement of new products, and – through our many years of relevant experience – ensure that your products are not only customer-oriented, but also suitable for processing in your facilities.
For the production of pet food we offer special raw materials, which will make your products unique. Dried vegetables, dried fruits and special seeds and sprays are just some of the pet food products we have in our assortment. For winter bird food we can provide you a variety of nuts and other components that are needed for the different recipes. Moreover we can supply you with pet food equipment based on natural raw materials – such as wooden bowls – or litter material. Everything is according to your special requirements.
Trust in our long experience in the trade, production and application these products.
We are looking forward to working with you.
Gerd Witschen
Managing Director

Pet Food

Dried vegetable and fruits as well as seeds and accessories are our key competence. And if you look for something special, we'll find it for you – for sure!

Read More

Fertilizer

We offer a wide range of different types of hoof & horn products and organic fertilzers.

Read More